Nightjar Logo Design, Wildlife Trust
Mountain gorilla illustration
Harris Hawk Skull, Pencil Illustration
Great Crested Newt, Adobe Draw Illustration
Long-eared owl Interp Concept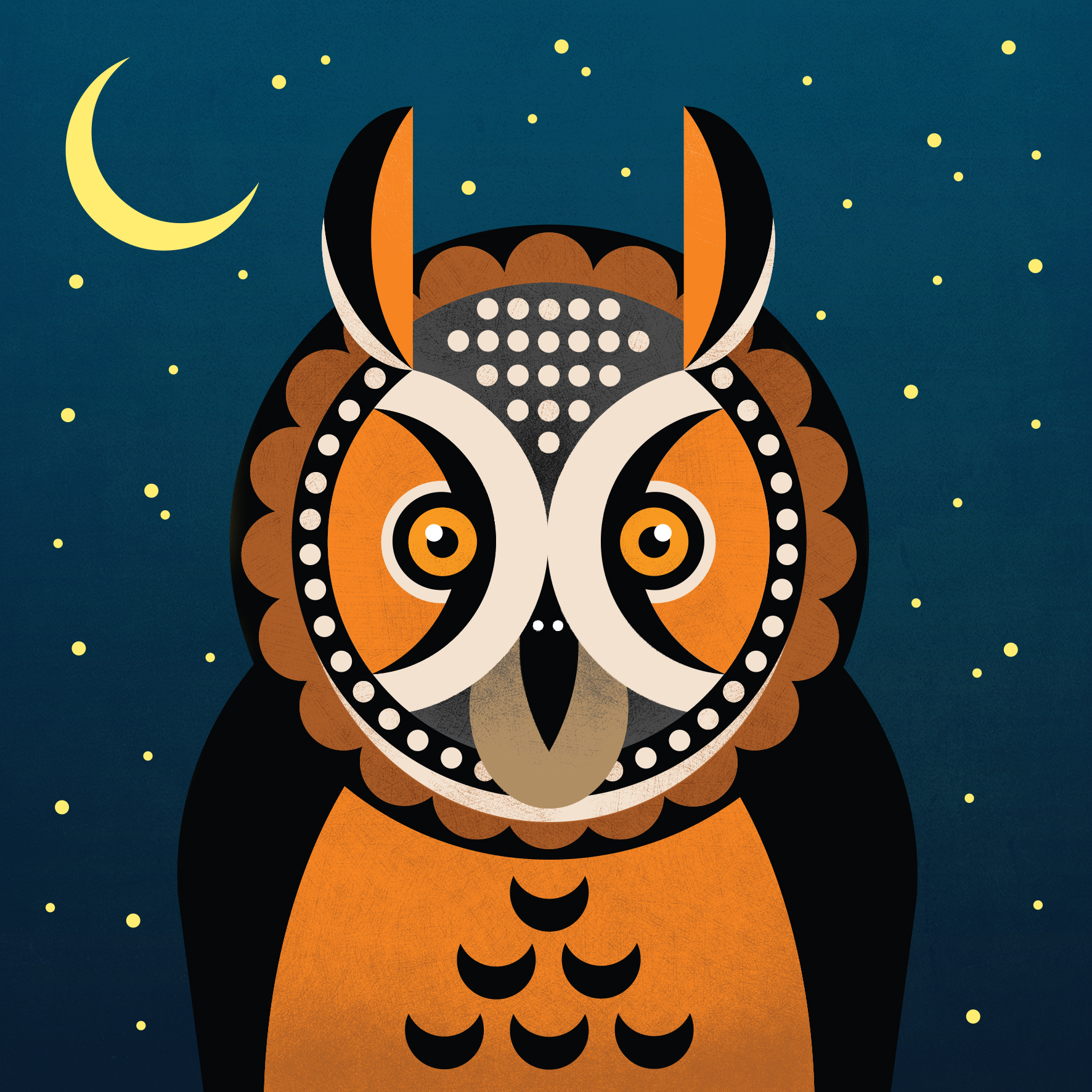 Long-eared owl graphic illustration
98% HUMAN logo Design
Pin badge design
Fox, Children's Book Illustration
Firecrest Studio Bookmark Designs
Humboldt Penguin, Digital Illustration
Goldfinch, Pen & Ink Illustration
Black Rhinoceros Illustration, WWF
Wildlife Exposed Logo Design
Robin, Pen and Watercolour Illustration
Firecrest Studio Logo Design Development
Tawny Owl, Pen & Ink Illustration
Nightjar Logo Design, Wildlife Trust
Mountain gorilla illustration
Harris Hawk Skull, Pencil Illustration
Great Crested Newt, Adobe Draw Illustration
Long-eared owl Interp Concept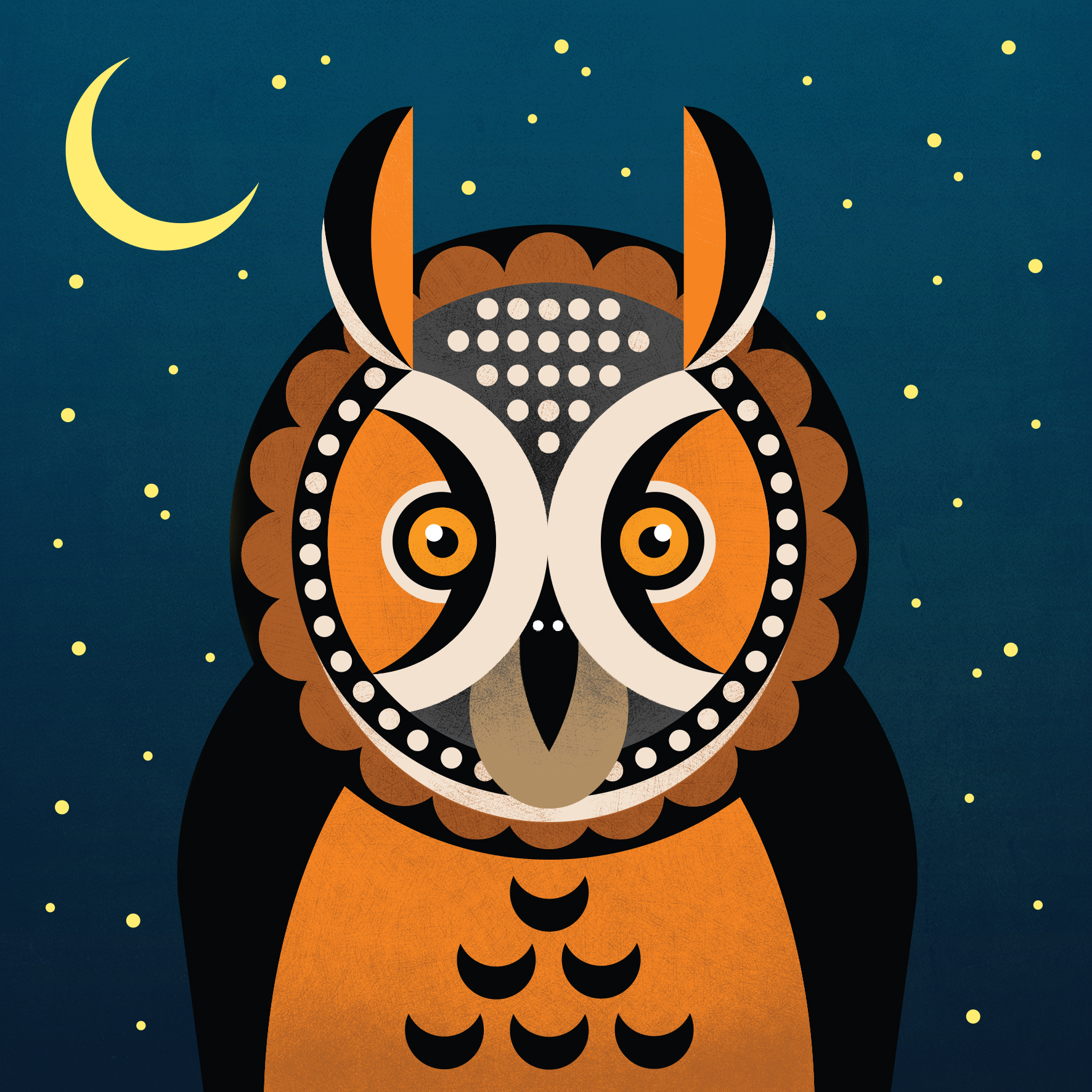 Long-eared owl graphic illustration
98% HUMAN logo Design
Pin badge design
Fox, Children's Book Illustration
Firecrest Studio Bookmark Designs
Humboldt Penguin, Digital Illustration
Goldfinch, Pen & Ink Illustration
Stylised line drawing created as part of a series of geometric bird illustrations.
Black Rhinoceros Illustration, WWF
Created as part of an endnagered species series commissioned by WWF USA. The illustrations were used on merchandise by the WWF and sold on their online shop.
Wildlife Exposed Logo Design
Robin, Pen and Watercolour Illustration
Stylised illustration of a Robin painted using watercolours.
Firecrest Studio Logo Design Development
Tawny Owl, Pen & Ink Illustration
This line drawing was inspired by a pair of Tawny Owls I observe at a local reserve. They blend into their environment and surroundings with ease.
1
2
3
4
5
6
7
8
9
10
11
12
13
14
15
16
17
·
·
·
·
·
·
·
·
·
·
·
·
·
·
·
·
·